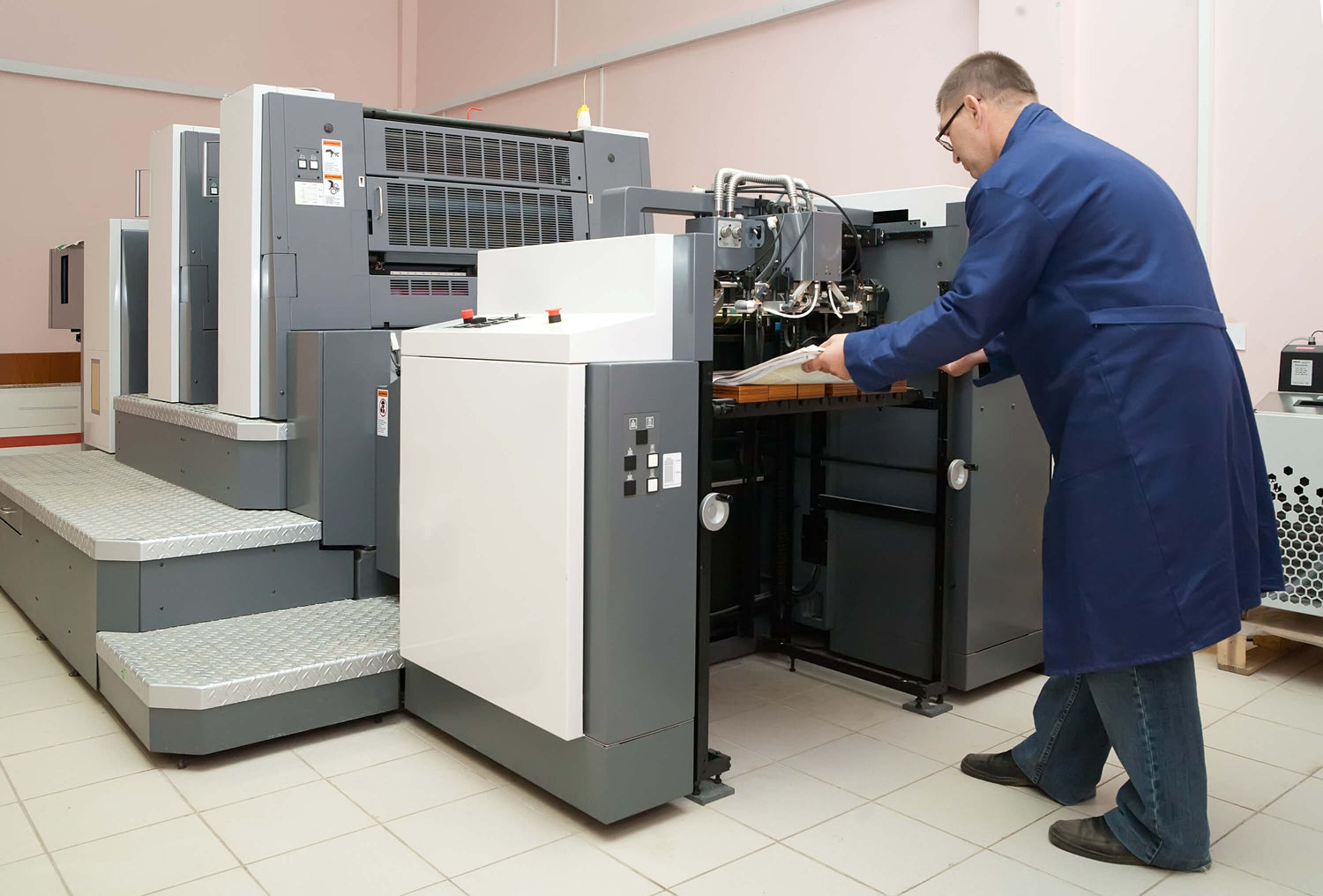 Every Year We Printed Over 1,000,000 Copies of Books
• Offering offset printing & digital printing services.
• Top-Rated printing company with 4.9 stars in Google reviews.
Request For Quotation
50+ Reviews | 4.8 ★★★★★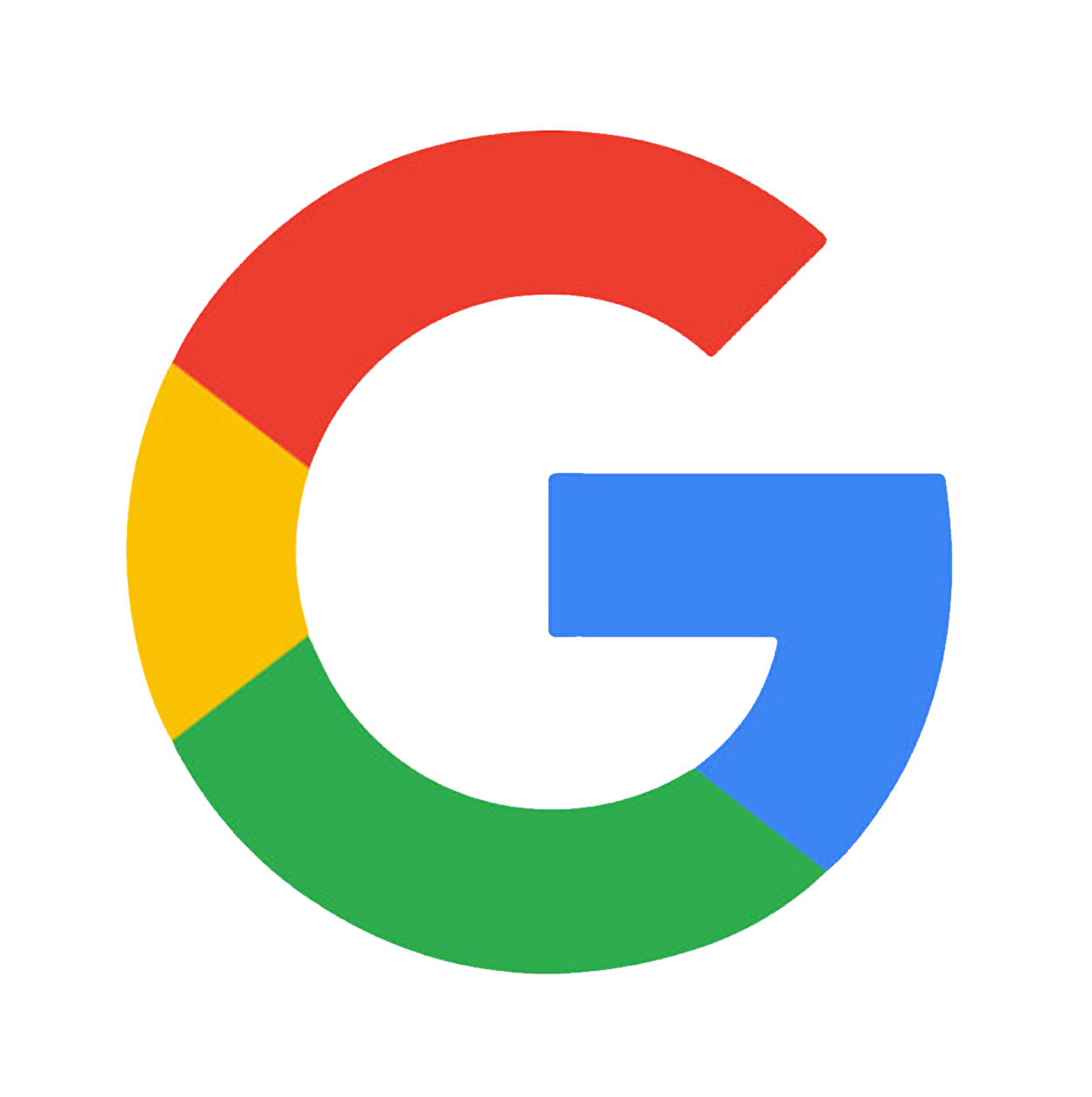 WN Syima WO

1st time I ordered here. Despite many obstacles and obstacles, the job can be completed very well and perfectly according to the due date. Thank you very much to Mr. Siah for managing well. Very easy to deal with him. The printed version received is very beautiful and neat.
Ravinathan Muthiah

A first time at publishing a book and Vigor Printing were most helpful and proved this book printing experience to be a very pleasant one . Thank you, Vigor Printing and Paul.
Vladyka Svyatoslav

Mr Siah, the owner, is very responsive and he is warm and courteous, making the experience of dealing with Vigor Printing a pleasing experience. He provided me the mockups for my novels before they were printed out, and handled each of my request with a personal touch. I would definitely recommend Vigor Printing for its reasonable cost, warm service and safe delivery of all my books. Thank you, Mr Siah!
Amir Asyraf

Owner sangat membantu dan hasil printing superb selain cepat siap, recomended.
Tauke Abah

Company terbaik yang pernah saya berurusan. Harga murah tetapi kualiti sangat bagus. Senang berbincang walau pun hanya melalui hp. Boleh dipercayai....Saya akan terus menggunakan company Vigor utk masa akan datang.
FMAA Malaysia

Reasonable pricing with good customer services. Print quality is good. I've done several print orders with Vigor. Highly recommended!
Eureka Chai

We have engage our printing services with Vigor Printing, overall they provided good quality, value for money and great service. Highly Recommended.
Teoh Lee Yin

我首选的印刷公司,每当我在印刷包装不明白的时候他们都会很有耐心的给我专业的解答和知识,非常感谢vigor printing的负责人Mr Siah.
Muhamad Mat Jusoh

Perkhidmatan sangat memuaskan, harga yang ditawarkan amat murah jika dibandingkan dengan syarikat printing yang lain, layanan dan soalan dijawab dengan baik, dua kali tempah booklet dengan syarikat ini.